Desde 2004, cada 21 de julio se celebra el Día Mundial del Perro con el objetivo de homenajear a este animal de cuatro patas, más conocido como "El mejor amigo del hombre". 
Sin embargo, este día no es solo para festejar y festejar su día, también se instaló con el fin de concienciar sobre la inmensa cantidad de perros que están abandonados y están esperando a una familia que quiera adoptarlos.
Actualmente, hay más de 300 millones de perros en el mundo, de los cuales, según la Organización Mundial de la Salud (OMS), se estima que el 70% están sin hogar.
Cabe destacar que el 21 de julio no es la única fecha que celebran los caninos . Hay otras conmemoraciones como el Día Internacional del Perro Callejero , el 27 de julio, y cuyo propósito también es tomar conciencia del abandono de los animales.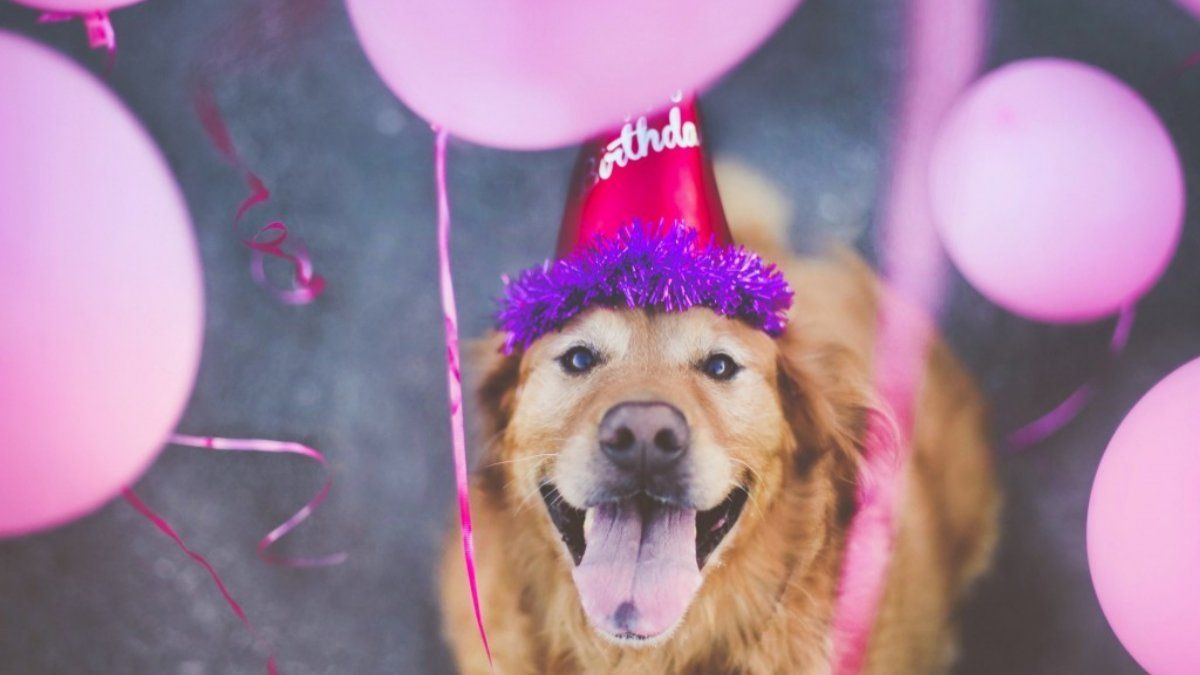 En otras fechas como el 28 de mayo, Día del Perro sin Raza; el 23 de septiembre el Día del Perro Adoptado ; el 6 de diciembre el Día del Perro de Trabajo ; e incluso está el Take the Dog to the Office Day, iniciativa del Reino Unido en 1996 y que se imparte cada 22 de junio.
Origen e historia
Desde el año 2004, cada 21 de julio se celebra el Día Mundial del Perro, no hay una idea clara del porqué fue elegida esa fecha, pero existe una teoría de que en este mes al ser de vacaciones en muchas partes del mundo mucha gente abandona a sus mascotas, es así que con este día se intenta concientizar sobre el maltrato y abandono animal.
Ideas para celebra el Día Mundial del Perro
Cada quien tiene formas diferentes de celebrar este día, aquí te dejamos algunas ideas:
– Adopta un perro de tu refugio local.
– Dona a organizaciones de bienestar animal.
– Saca a pasear a tu perro.
– Regala a tu perro un juguete nuevo.
– Enseña a tu perro un nuevo truco.
Cabe mencionar que aunque existen otras fechas para homenajear a tu amigo peludo, pero esta es la más conmemorativa porque es a nivel mundial. Y tú ya decidiste como vas a celebrar.